1. Pure Lead Sheet (lead plate)
Lead purity up to 99%-99.99%.

Lead plate thickness from 0.2 mm to 50 mm.

Width 50cm, 60cm, 70cm length 1 meter, 1.5 meter, 2 meter, 2,5 meter (rolled on request).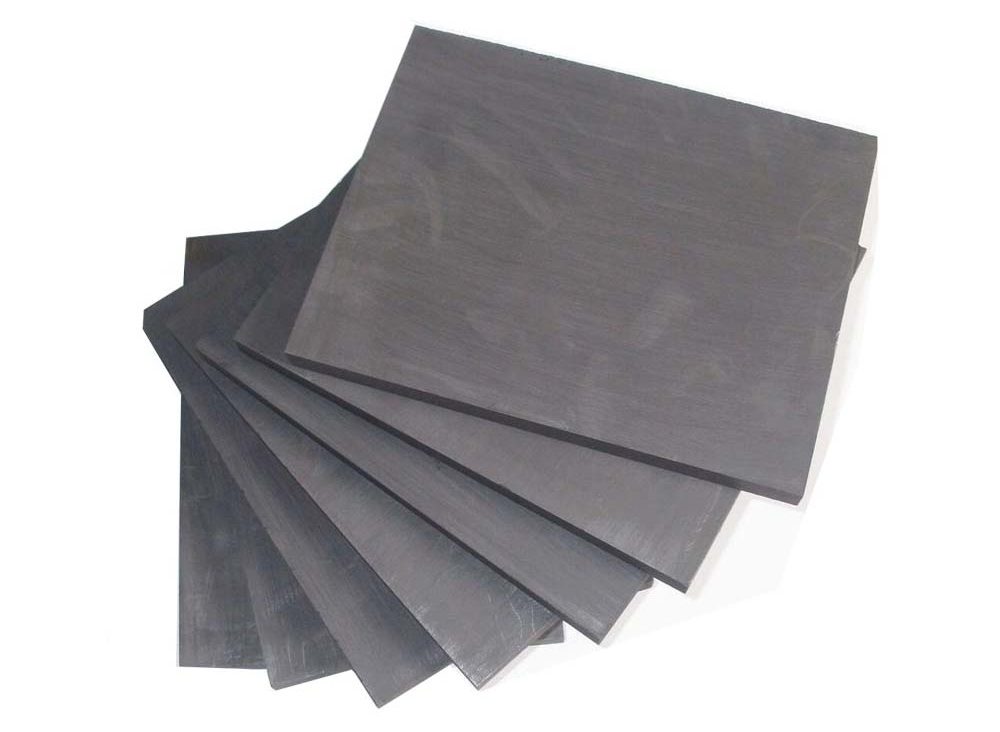 Pure lead sheet
​Standard size and average weight: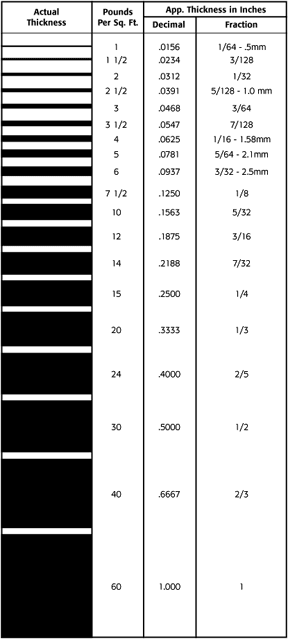 2. Pure Lead Ingot (lead ingot)
Pure lead ingot is a bright green metal with a face-centered cubic lattice pattern.

Ingot weight: 26 kg/ingot. ± 1.5 kg.

Weight of bale: average 1000kg/bale.
​