Fishing lead is understood as a weight contained in the fishing line. Born very early, is an invention of the Egyptians from 5000-7000 years ago. This lead weight is used to bring the hook and bait deep into the fishing floors. Because the hook itself, the bait hook is a very thin and light metal rod. If there is no lead, it makes your bait always float on the water.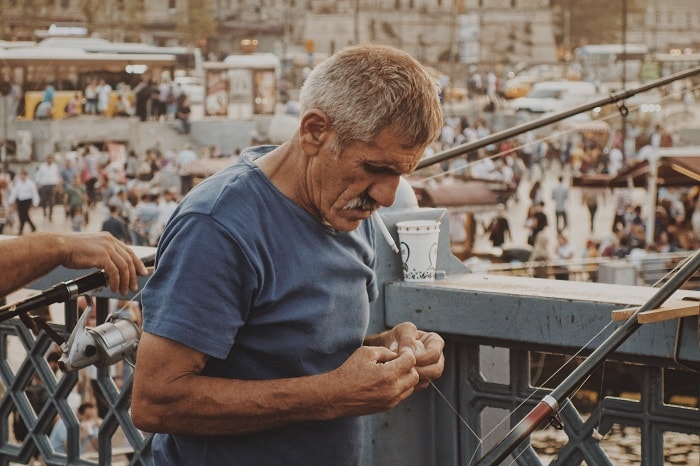 But, in the beginning of the content of this guide to use this sentence. You'll wonder why the part we've given it the name of this verse is made of lead. Not other heavy metals like iron or steel.
According to some knowledge of physics, lead is a natural substance with a very heavy specific gravity. The ability to sink underwater is also deeper thanks to a piece of lead weighing a few grams. Also, this is a material that does not oxidize as quickly as other metals. Furthermore, the smelting of lead and casting into the distinctive shapes of fishing lead today. Also applied at lower temperatures, easier to form in the fishing industry.
Purpose of using fishing lead
First, throwing a lead gives a high acceleration, which means it pulls the hook and bait for a longer distance. Usually, for shore anglers, the basic throwing force can also drop the bait from about 10-15 meters away from the shore. The area has an average depth of 2-5 meters. Depending on the surface of the pond, as well as the design of the fishing lake areas, today's artificial lakes.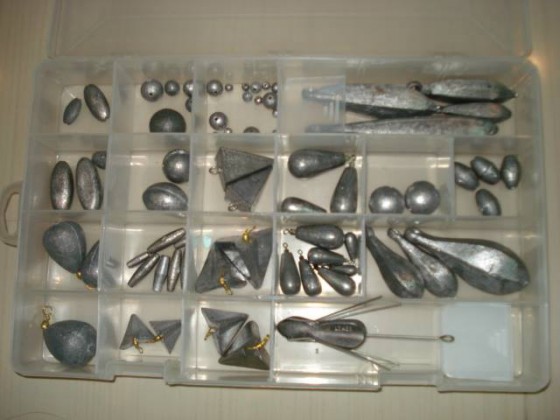 As for fishing, fishing on the surface of lakes, rivers, and seas. Then we are interested in the infinite sinkability of fishing lead. Usually lead is not enough to sink well. Instructions for using a fishing lead when you use a fishing lead that is too small, you will reach a certain layer of water. The lead is still pushed up due to water pressure, not as effective as you think when you say it's okay to have lead.
However, in the instructions for using the fishing lead, there is another important information you must pay attention to. Regarding the size of the lead tied on the fishing line, it should not be too large. Don't let them replace the bait as the point of attraction for the fish. Therefore, with the desire to increase the weight of the fishing lead. You should tie more small lead, with a reasonable distance. Still helps the bait sink deeper, but does not lose its special attraction to fish that need more attention. The bait part.