Established in 2017, Toan Thang Metallurgical Co., Ltd (abbreviated: TOAN THANG Company) operates in the field of lead alloy production and refining, lead rolling, X-ray plate, lead mesh. , lead casting of all kinds. Our company has served indirectly in the medical industry, light industry, specifically: in Hospitals, Medical Clinics, ... throughout the provinces and cities of Vietnam, all for a developed Vietnam. thrive, be happy, healthy and leave no one behind.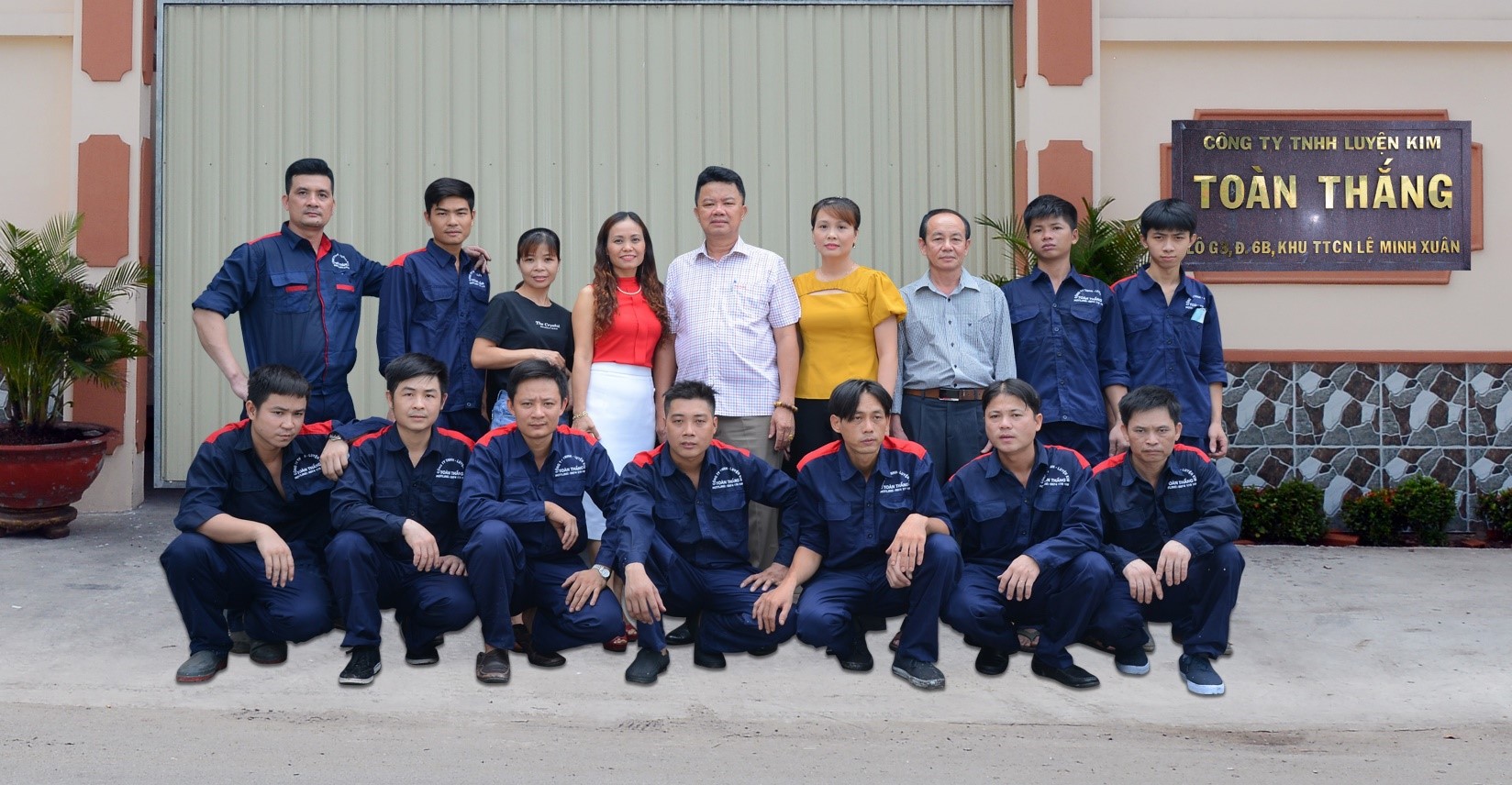 Starting from Toan Thang Lead Metallurgy Facility in 2003 until now, through the journey of formation and development of more than 18 years, TOAN THANG Company has always received the help and support of customers and partners in the and abroad, those precious sentiments Our company would like to send our most sincere thanks to all of you.
In the coming time, our company is looking forward to continuing to best serve the needs of our customers and partners in our core activities:
Lead refining production 99.97%

production of refined lead alloy atimon

Producing lead sheet from 0.5mm-10mm Serving for X-ray room and CT room for Hospital

Producing Lead bricks of all kinds Supplying to radiation treatment rooms of hospitals

Producing all kinds of lead nets

Lead casting production of all kinds to serve the fishing industry, seafood and fishing of all kinds!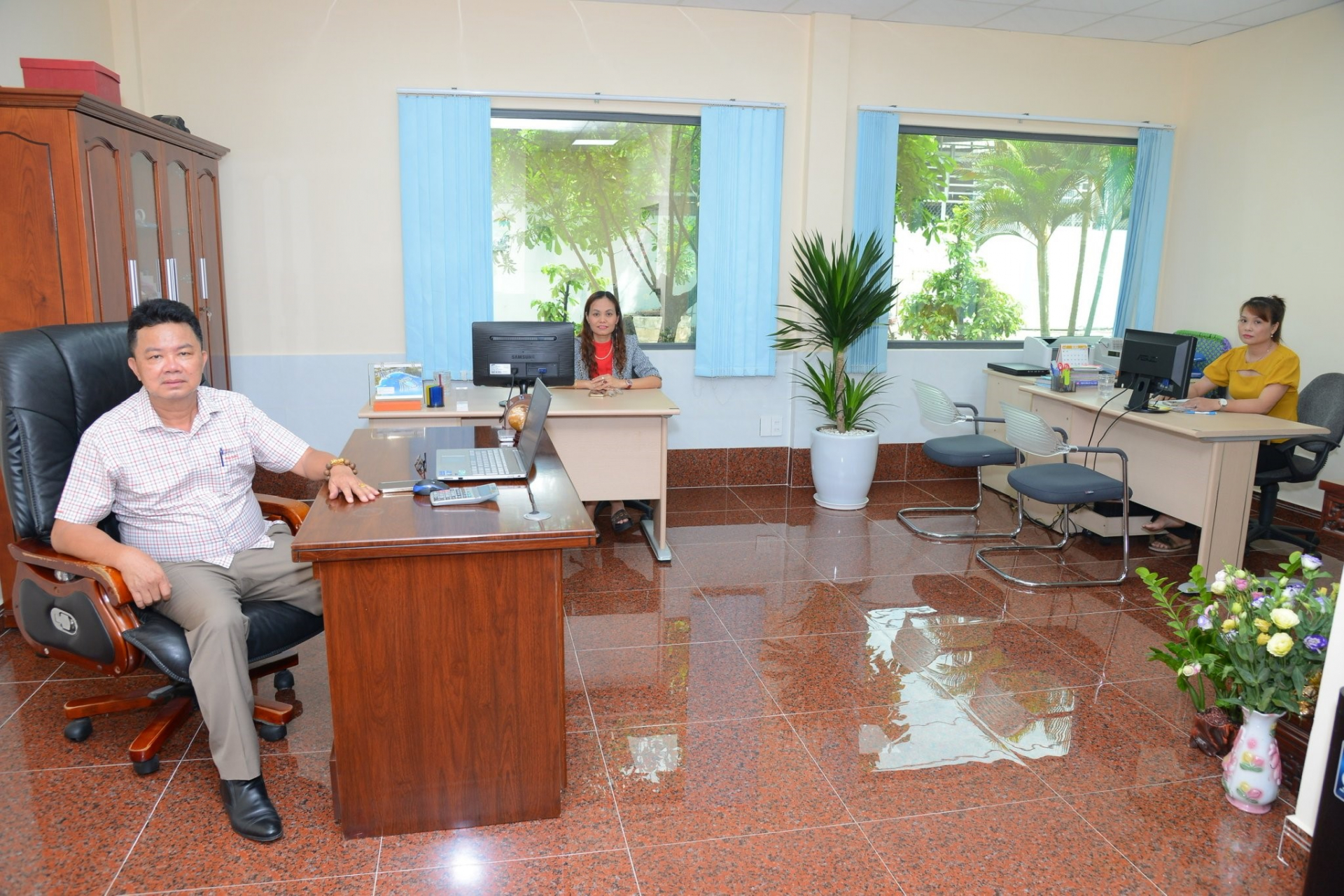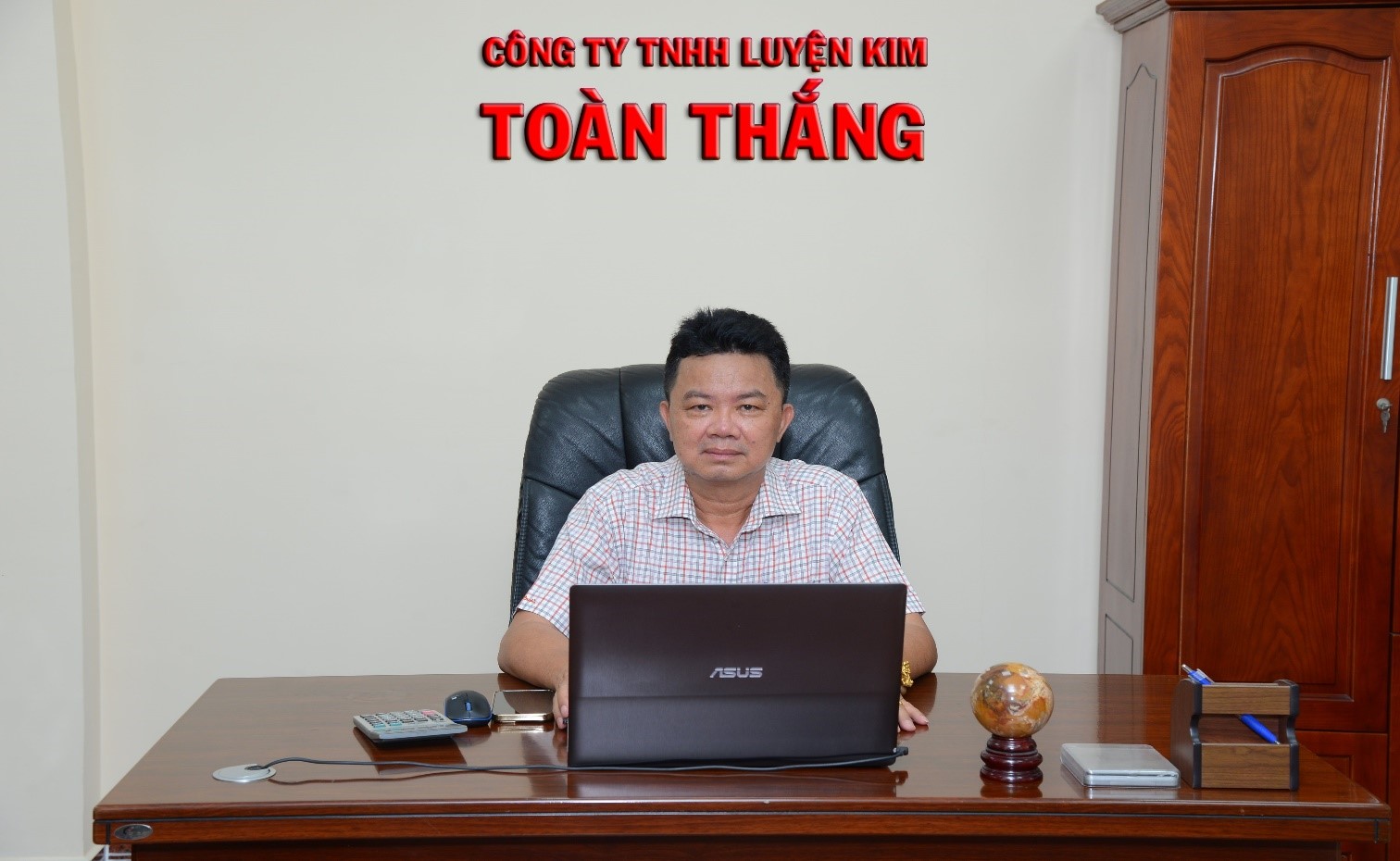 With the motto: "Quality, prestige, firm belief" Our company believes that we can meet all the requirements of our customers, domestic and foreign partners in terms of product quality and progress. and prices to ensure good performance in the process of providing products to all customers and partners.
Special thanks!